EXCITING NEWS! On May 7, 2017 we will be celebrating World Laughter Day

at the Hamilton Waterfront, Pier 8, 47 Discovery Ave.
at the waterfront stage in Hamilton Ontario, from
10:30 – 11:30 am.
Please join in on the hilarity of life and live each day with more joy, love and peace in your heart!
We will be laughing rain or shine so dress accordingly.
See you there laughing!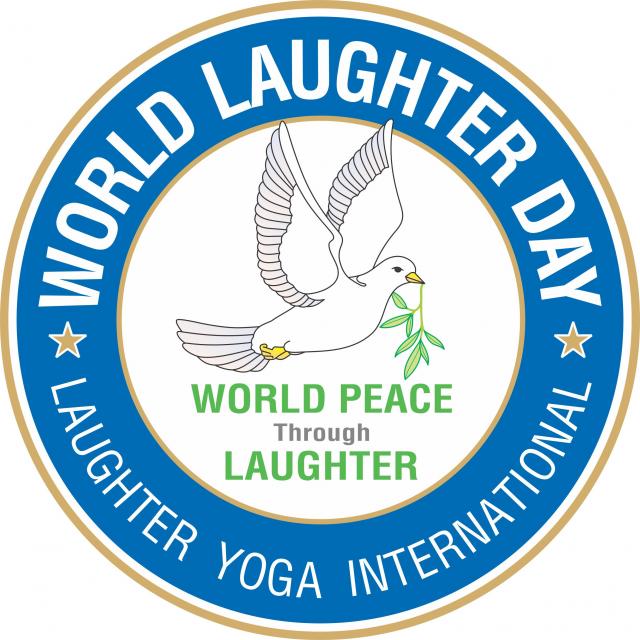 World Laughter Day was created in 1998 by Dr. Madan Kataria, founder of the worldwide Laughter Yoga movement. The celebration of World Laughter Day is a positive manifestation for world peace and is intended to build up a global consciousness of brotherhood and friendship through laughter. Its popularity has grown exponentially with that of the Laughter Yoga movement now counting thousands of Laughter Clubs in more than 100 countries.
When you laugh, whether a little or a lot, do you celebrate that you're creating opportunities, dancing with life, exchanging energy, supporting economies, feeding families, lessening poverty consciousness, demonstrating courage, validating life, eradicating fear, inviting magic into your life, and lifting humanity higher into the light?
I thought so.
You are loved and admired!